Supplier Registration
We are one of the leading suppliers of household products in Europe. For more than 60 years, we have been continuously using our innovative products to make everyday life at home a little easier and more convenient. Under the well-known brands Leifheit and Soehnle, we offer high-quality products with high utility and functional design for the areas of cleaning, laundry care, kitchen and wellbeing.
We offer you a long-term supplier partnership in a crisis-proof growth market and see ourselves as a reliable customer with a high credit rating and effective advertising awareness.
Our aim is to offer innovative and high quality products at competitive prices. This requires a global network of suppliers who internalize these expectations and have their own aspiration to continuously improve their costs, quality, innovation and delivery reliability across the entire supply chain. With an annual purchasing volume of more than 100 million euros, our suppliers make a significant contribution to the company's success.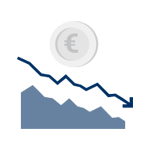 Cost
Competitive prices, continuous improve productivity, active cost management.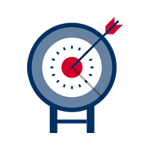 Quality
Safe, failure-free functioning, meet specifications and customer requirements (online review, market return).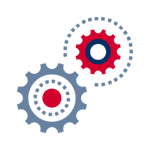 Innovation
Proactively bring forward innovative products, meet new project launch date and target cost.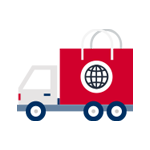 Delivery
On-time delivery, flexible in meeting changing requirements (up to 20% of annual demand) within 4 weeks.
You suit us if you find yourself in our vision and manufacture materials, components or finished articles that fit into our product portfolio or offer a service that is relevant to us. We are always on the lookout for potential new suppliers to help us exceed our customers' requirements.
To apply as a supplier, register now directly on our supplier relationship management platform using the following link and enter all relevant data about your company.
With this link you will be forwarded to the online platform of our service provider [JAGGAER Austria GmbH]. Please note that you are no longer on our website after clicking on the link. We have carefully selected the service provider and concluded a contract with them. Please also note our data protection declaration.
Please understand that only applications are processed via the platform and applications via email and / or telephone are not followed up.
Just a hint: The more detailed and meaningful your information is, the easier it will be for us to further process and classify your potential.
Questions about registration? The following instruction provides information about the course of the registration process.
If you have any further questions, please send an email to einkauf(at)leifheit.com.